International Office
Contact

International Office
Phone: (+34) 91 336 6895
(+34) 91 336 3739
Fax: (+34) 91 336 3667
Building 3 - Office 3102
International-office@fi.upm.es
Campus de Montegancedo s/n Building 3 - Office 3102 28660-Boadilla del Monte - Madrid
Office opening hours
International Office will be closed on vacation from 9th to 24th of August 2014. Sorry for the inconveniences.
Summer Opening Hours:
Mornings: From Monday to Friday, 12:00 to 14:00
Afternoons:June (15-30), July, August and September (1-15): Closed
Outline
International office staff are responsible for the administrative management of international relations (agreements, conventions, exchanges, etc.) for Facultad de Informática students, teaching staff and non-teaching staff.
Our competencies extend to:
Mobility for Facultad de Informática faculty:
Exchange programme academic recognition
Staff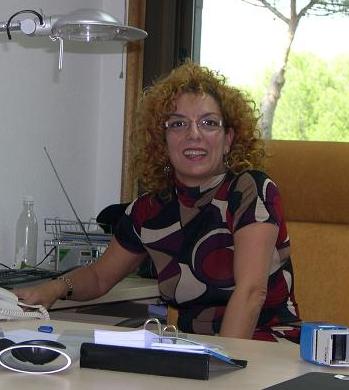 Paloma Vivas
Executive Officer
pvivas@fi.upm.es
Oscar Valle
Administrative Officer
ovalle@fi.upm.es
Mentors
International relations mentors are regular Facultad de Informática students that collaborate with the Office of the Associate Dean of International Relations and the International Office to help international students with such things as accommodation, formalities and procedures, travel, cultural activities and miscellaneous information. They are members of what is called the Student International Assistance Service (SIAS).
Mentors
sias@fi.upm.es