External Relations Office
Outline
External Relations Office staff is responsible for the administrative management of external relations within three areas:
Mobility Area
Relations with national and international univerisities for the mobility and exchanges development, addressed to students, teaching and non-teaching staff from our center.
Work Placements and Employment Area
Relations with national and international companies and institutions for the trainee mobility and/or employment opportunities development, addressed to the students from our center, focused to facilitate their market labor transition.
Realtions with Society Area
Relations with Society mainly addressed to inform prospective students, parents, schools, etc., as promotional tool of our center.
Contact
External Relations Office
E.T.S.I. INFORMATICOS - UPM Campus de Montegancedo,s/n Building 3, 1st Floor, Rooms 3102-3014 28660-Boadilla del Monte, Madrid, Spain
E-mail: orex@etsiinf.upm.es Telephons:
+34 91 336 3739/3679/6895
Fax: +34 91 336 3676/3667
Office opening hours
Mornings: Monday to Friday, from 09:30 to 14:30 h. Afternoons: Monday to Thursday, from 16:00 to 17:30

SUMMER OPENING HOURS From 15 June to 15 September Mornings: Monday to Friday, from 09:30 to 14:30 h.
Notice: The External Relations Office will be closed today 18th September 2017 in the afternoon. Sorry for the inconveniences

Staff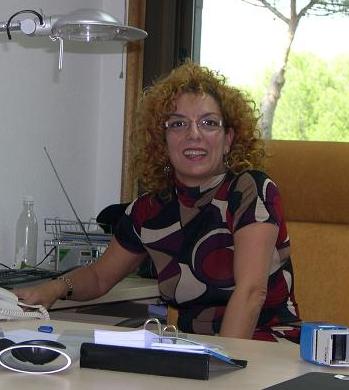 Paloma Vivas Head of the Office
Relations with Society Extension: 6895
Oscar Valle
Administrative Officer
Mobility and Schanges Extension: 3739
Agustín Rodriguez Specialist Officer
Placements and Employment
Extension:3679
Competencies
Mobility area
Information and help for international students
Legal formalities, documents, etc.
Exchange programme academic recognition
Bulletin board


Placements and Employment Area
Information and help for national and international students
Placements and Job offers
Organizative support for companies events
Relations with Society Area
Parents attention
Schools
Visits to our Center